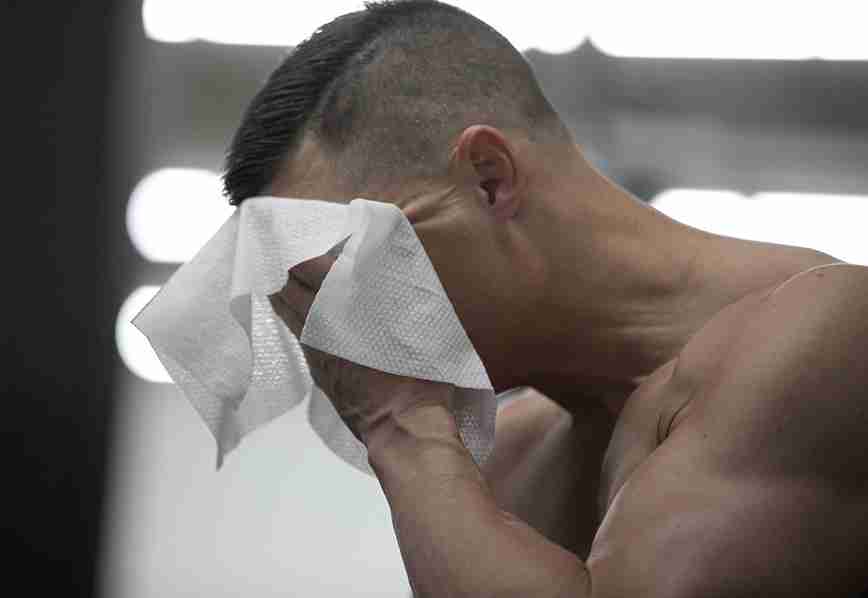 SweatZone Ambassador Program
GO SWEAT!
Our line of SweatZone products are looking for partners to help spread the word about SweatZone and Sweat Wipes. We are looking for PASSIONATE individuals to partner with us for GREAT DEALS and to get their SWEAT on! We want you to Go Sweat and take us with you! We want fun and aggressive people to help us build our SWEAT SQUAD!
BENEFITS! A PARTNERSHIP WITH SWEATZONE MEANS:

• Free product for Content
• Earn commissions when you refer sales
• Discounted prices on SweatZone products
• Considered for larger paid promotions and campaigns
• We will promote your content to give you more exposure
• We will comment and repost your content to help grow your brand 
• After six months of a positive relationship, we will provide a letter of support for
   your resume
WHAT WE NEED:
• Give your name, age, and college
• Represent the brand positively with what you post online
• Have fun with this project. Life is too short not to have a good time and
   enjoy what you love.

• Share your discount code with your followers encouraging them to try
   SweatZone

**We will be transparent with you, and we ask for that in return!**
OUR CREATIVE TEAM CAN TRANSFORM YOUR CONTENT:
REQUIREMENTS YOU WILL NEED TO QUALIFY:

• Must be 18 years or older
• Post on your Instagram/Tik Tok feed & stories at least twice a month
• We want you to LOVE our products and promote them!
CONTENT RELEASE:
By filling out the application form you are agreeing to our terms/conditions and giving us full consent to use any of the photos you post and any pictures of you that you provide about SweatZone for our marketing/advertising. You agree to abide by all laws and provide original content that does not infringe on any copyright or intellectual property of any other company or institution.
Use left/right arrows to navigate the slideshow or swipe left/right if using a mobile device